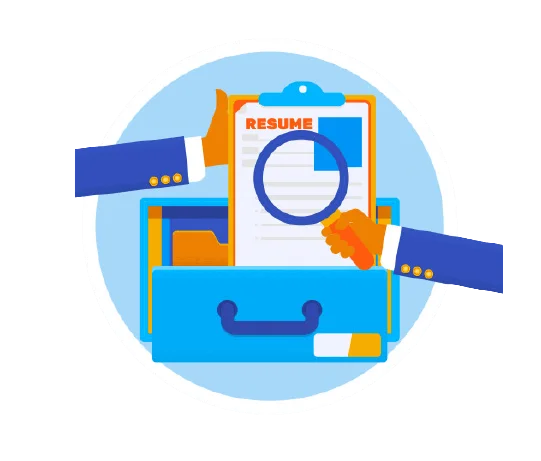 Who We Are
At ResumeWritingWorld we paved the way for people to get jobs fastly with our premium resume writing services. Our objective is to help employees to get their right-fit job easily. Most of the employees are rejected due to bad resume impressions. The first impression is the last impression. Your resume sets an impression on companies. And we will make this impression powerful through our resume writing services.
ResumeWritingWorld is a company that connects people with jobs. Our mission is to find to make employees more happier and productive by helping them find good jobs. A powerful resume is the best source to find the right fit.
Our aim is to help people truly accomplish their career goals. If you are an experienced professional or new to the workforce, we will help you achieve success! Trust in our experience! Request your specific service for resume-writing now. Today, launch your new career!